News
Project VIP building Airbase Valkenburg
Het Bouwadvies is going to work for 'Het Rijksvastgoedbedrijf' (the government real estate company). The VIP-building of the closed airbase Valkenburg is going to be turned into an environment-friendly office building.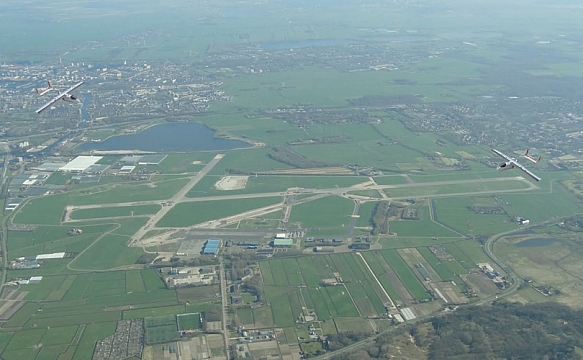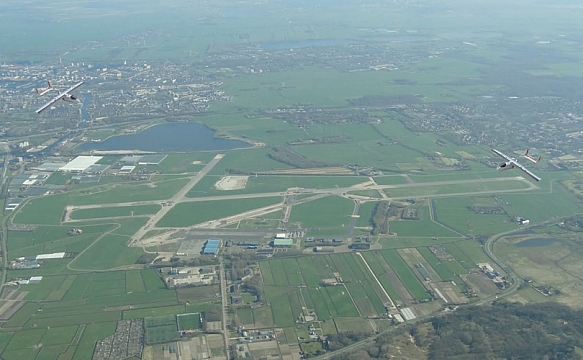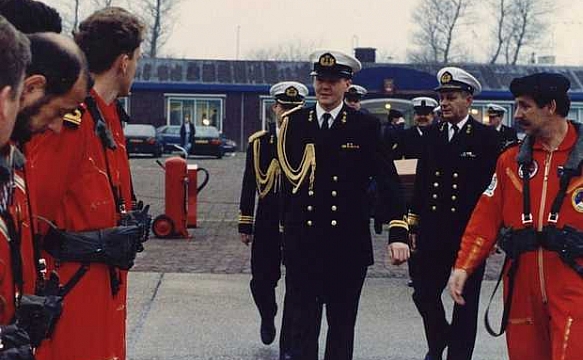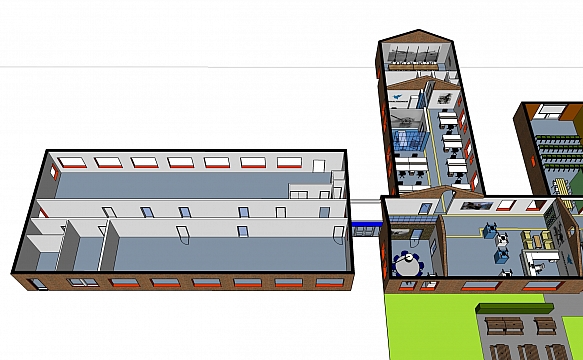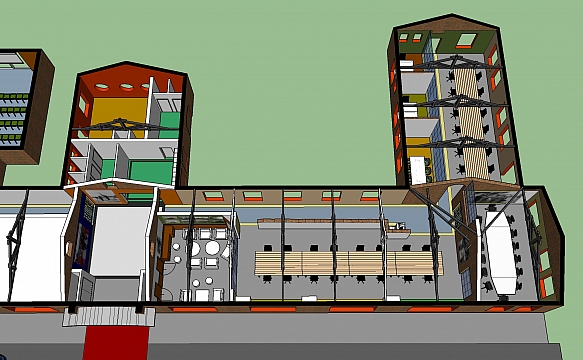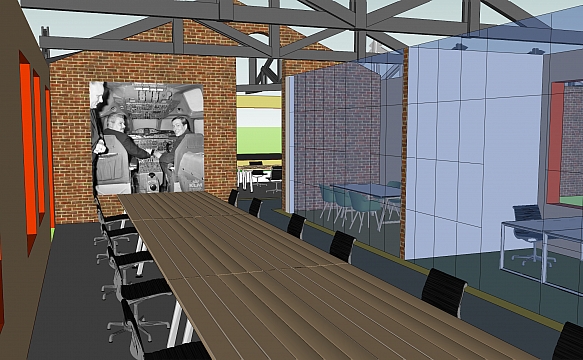 In the upcoming years the government real estate company will be turning the former airbase Valkenburg (close to Katwijk) into a multifunctional area for sustainable and energy-neutral constructionprojects. In this area, known from the 'Theaterhangaar', the location where the musical 'Soldaat van Oranje' is performed succesfully, there's space for offices and residential buildings. The government real estate company is trying to keep the more charasteric buildings.
In the (already existing) VIP-building, where the dutch royalties were welcomed in expectation of their flight, Het Bouwadvies is creating a new office for the projectmanagement. Whilst maintaining respect for the original character the building, the old materials are being restored to their best. The wooden trusses and the brickwork walls are a big part of the big, open office space. By installing efficient and sustainable systems, like a hot air pump and an efficient floorheater, a ideal working environment is created for the +/- 40 co-workers.