News
Het Bouwadvies is expanding!
Since the 1st of May we have officially taken over the firm Ockenburgh. With three branch offices in the three largest cities, we hope that we, as a full service construction consultancy bureau, can provide you with the service you need and deserve.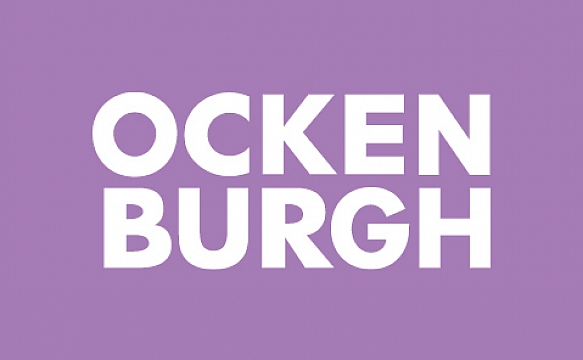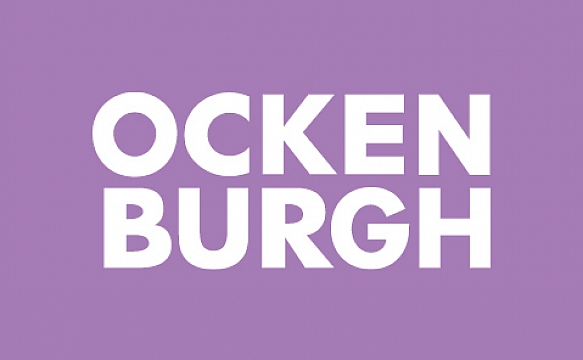 Ockenburgh is a company (Since 1928) that has been primarily active with constructional consultancy in the broadest sense there is (see www.Ockenburgh.nl). The branch offices in both The Hague and Amsterdam will continue under their old name Ockenburgh. Our goal is to link the expertise and te way of approaching projects from our office in Rotterdam, and connect those with the qualities and source of knowledge from Ockenburgh.
The current market is known for its tendencies. From our experience, openness and clear communication are the most important factors when it comes to success. Furthermore we see it as the ultimate challenge to continue to sharpen already existing processes. It is especially because of this that Ockenburgh and Het Bouwadvies are an excellent match. This also applicable when it comes to our price level, for which we can provide our services.
During the coming time we are looking forward to spend additional attention towards this expansion on the working market as well as all the new possibilities that come along with this take over.
If you have any questions, or if you are looking for additional information, feel free to contact us by either phone or email!
Rotterdam 010 - 436 0 436
Den Haag 070 - 366 7 989
Amsterdam 020 - 504 7 142
info@hetbouwadvies.nl