News
Two new Doppio shops in June
In the upcoming month two beautiful new Doppio shops will open its doors, in Nijmegen and Purmerend!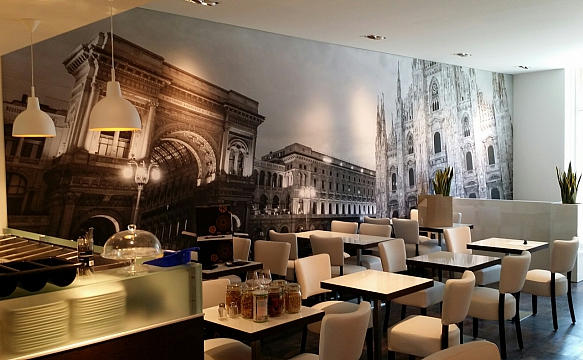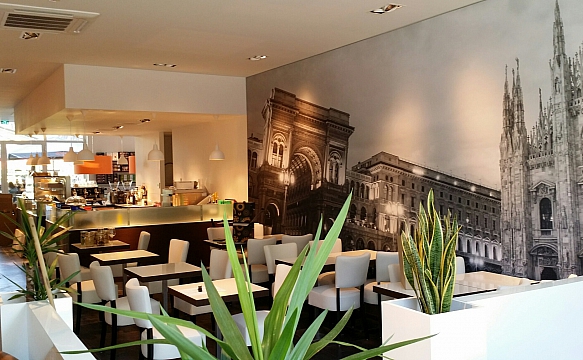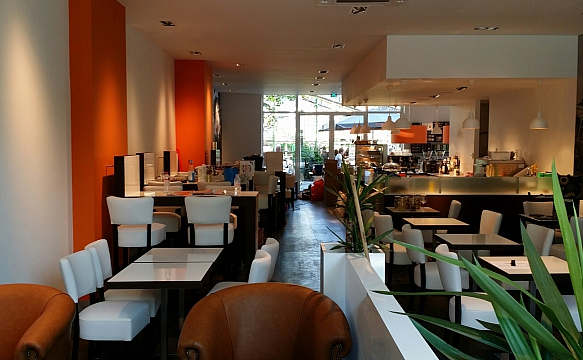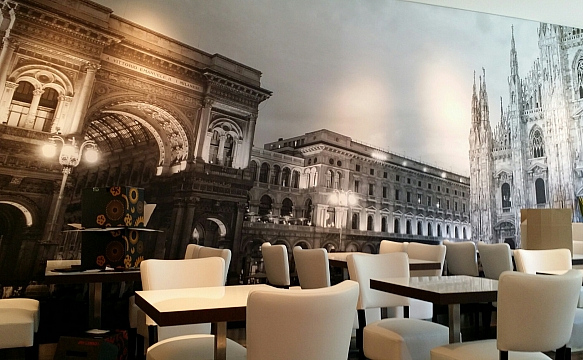 The deadline for the two shops is during the second week of June,in which Doppio should be able to open its doors for the customers. As you can see in the pictures, there is still being worked hard on the interior of the shop, so that these shops can open its doors on time.
For more information and/or nice pictures of the renovation of the shop located in Nijmegen, you can head to the facebook page of the franchise owner.