News
Completion of the new student apartments
An existing office building in Utrecht has been transformd to 18 student rooms that's realized by Het Bouwadvies.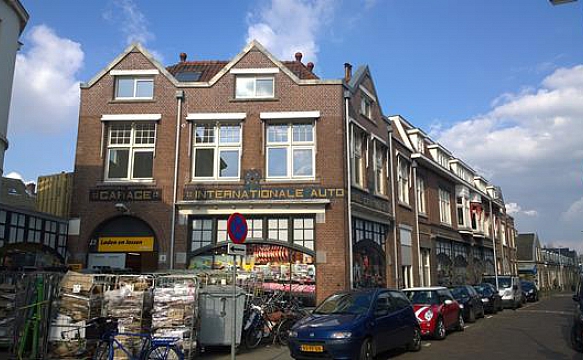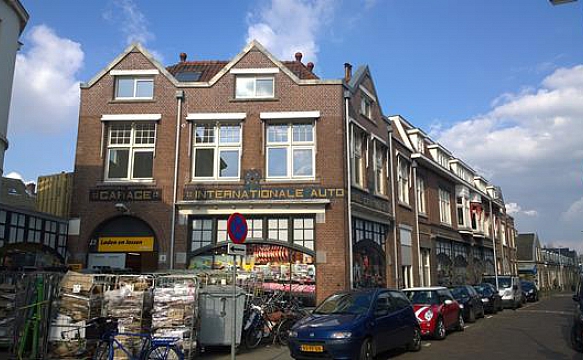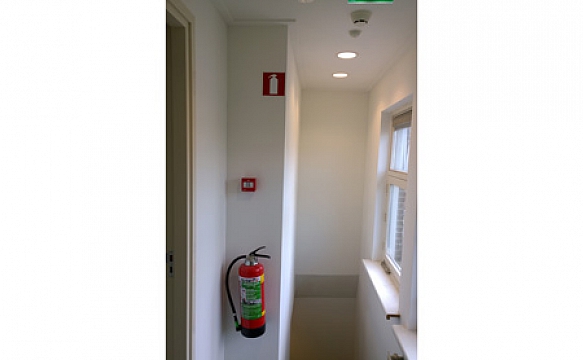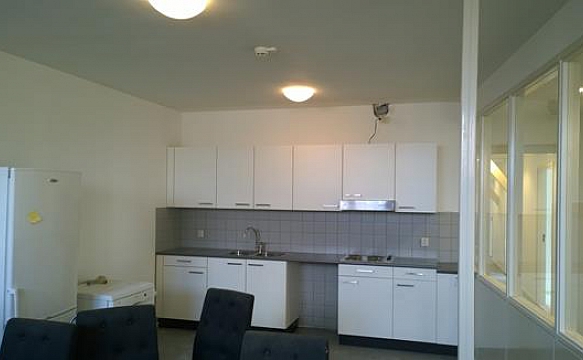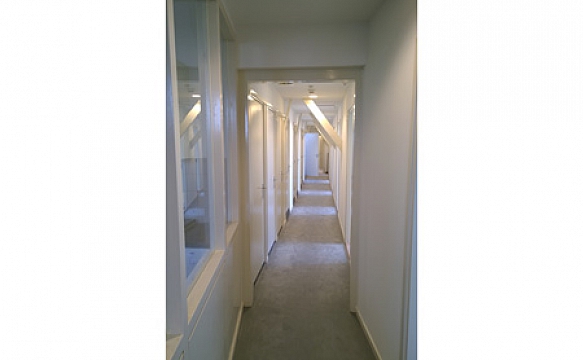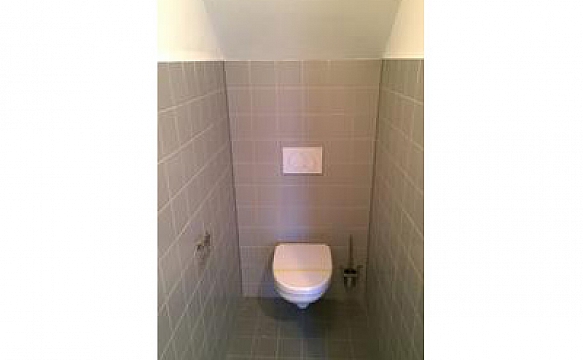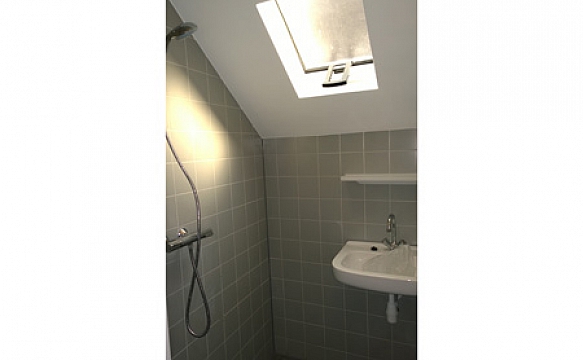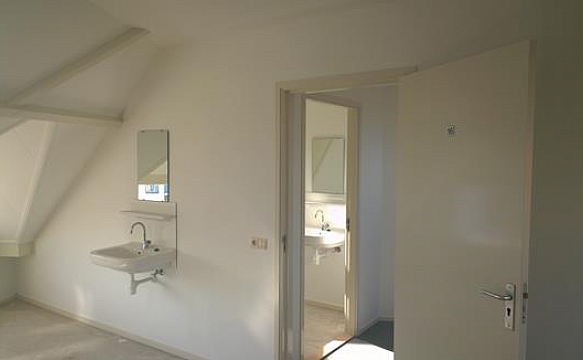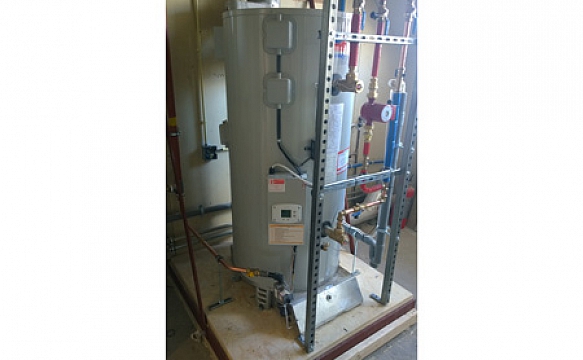 On Friday, March 7th the 18 student rooms at the Goedestraat Utrecht have been completed.
The project has been realized in a very short amount of time. After a required removal of asbestos, the property got transformed from a office to a studenthouse with two kitchens, a common room, six showers, four toilets and a laundry room, all within the time frame of only 6 weeks.
BMI is a system built, high speed wireless internet in every room and every room has got a sink.
The high quality of finishing all the rooms, additionally all will have a tenant within a few days.